Bayside Home Inspections
Built on a Foundation You Can Trust
Proudly serving Nanaimo to Port Hardy on Vancouver Island

Confidence You Can Carry Forward
If you want to buy a home with confidence and you want to feel good about your decision years after the fact, you've got to have a clear idea of what to expect. At Bayside Home Inspections, we offer a professional home inspection that will get to the bottom of what shape a home is in so that you can push past any obstacles standing in the way of a secure investment. We'll thoroughly evaluate each visible and readily accessible area of the property, taking stock of anything we find that needs to be addressed—while reassuring you about everything else that appears to be free of deficiencies.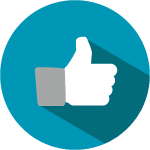 Experience you can rely on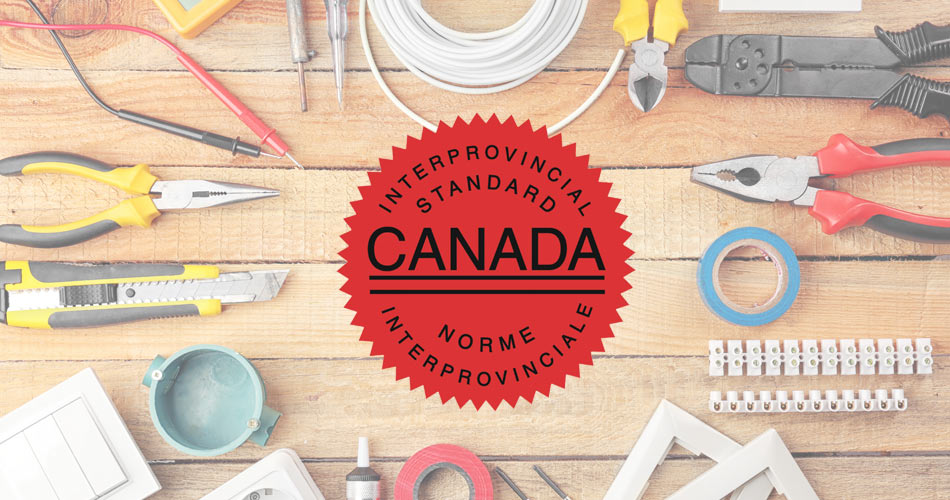 RED SEAL ELECTRICIAN
Bayside Home Inspections owner and inspector Rod Bitten is a highly experienced Red Seal electrician—and that's a tremendous asset for our customers!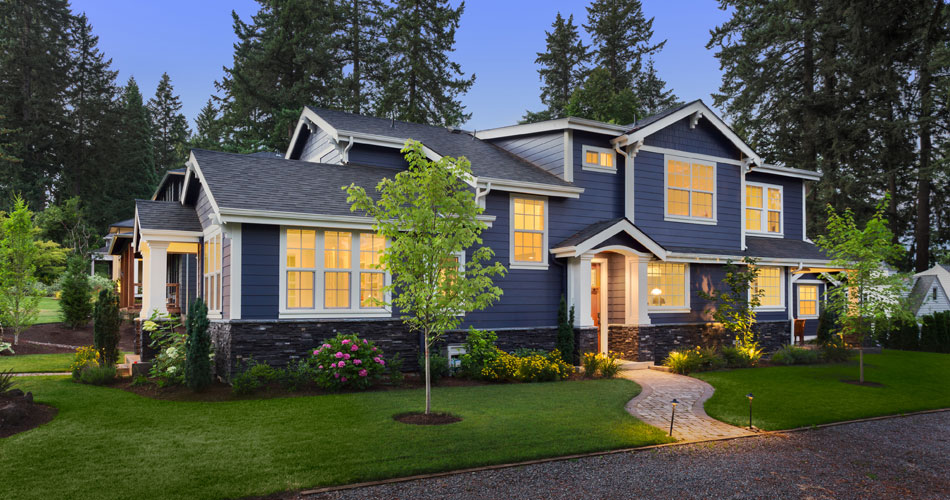 POTENTIAL ISSUES IDENTIFIED
Rod's extensive hands-on knowledge of all parts of the home and electrical systems gives him the ability to effectively recognize and note potential issues that homebuyers need to be aware of before an investment is final.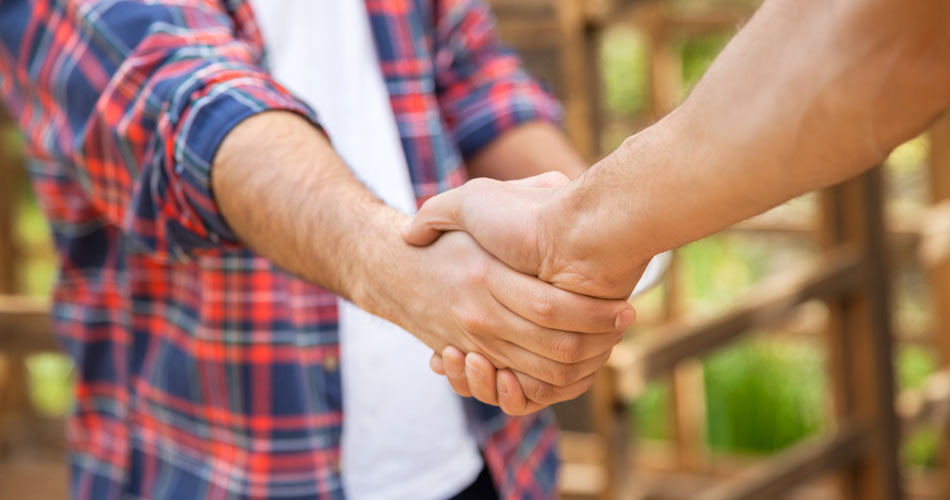 EXPERTISE THAT CAN BE TRUSTED
Most importantly, Rod's extensive knowledge of a home's systems and components means that his word can be trusted when he communicates his findings about your potential home.
Expect Delivery of Your Inspection Report Within 24 Hours
By the time the day after your home inspection arrives, you can expect to have your comprehensive inspection report delivered via email. Simply input your personal login information into the form on our home page to view a detailed breakdown of your prospective home's strengths and weaknesses, providing insights into every single inspected area of the property. Pictures of the home will be included wherever they will be helpful, and we also include access to the convenient Create Request List™ (CRL)™ feature by HomeGauge.
The Create Request List™ (CRL)™
Designed with homebuyers and Realtors specifically in mind, this easy-to-use feature allows you to quickly turn your inspection report into an itemized project and repair request list
Simply select defective items from your inspection findings and choose the type of request that makes the most sense for you—replacement, repair, or a monetary value you'd like the seller to reimburse you for
Mobiles phones, personal computers, and tablets alike can be used to conveniently access the CRL™ feature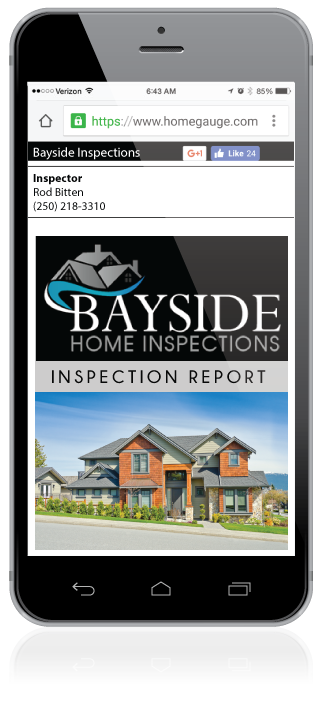 Proudly Serving Vancouver Island
We provide home inspections for customers all the way from Nanaimo to Port Hardy on Vancouver Island.